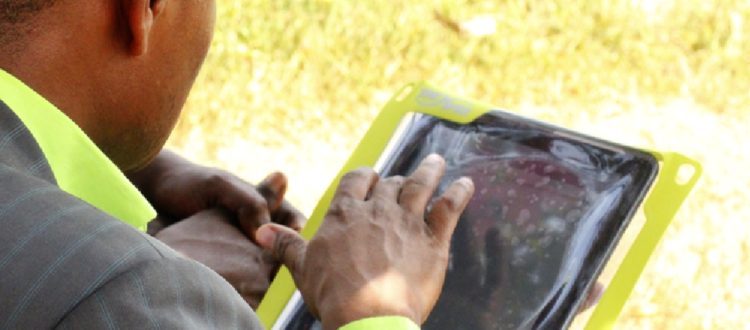 Learning about the Use of Technology in MERL
A glimpse of my experience at MERL Tech 2017
On September 7th-8th, I traveled to Washington D.C. to attend MERL Tech 2017 – an annual conference gathering upwards of 300 practitioners from around the world to learn together on the use of technology for Monitoring, Evaluation, Research and Learning (MERL) in development work.
Highlights of my participation included: learning about what it really means to be data driven in our work, what barriers exist to using the data that we generate and how technology can help (or hinder) data use; exchanging with participants on challenges and successes in generating, coding and analyzing meaningful qualitative data; and learning about a new app that provides an example of how technology can contribute to improving our ethical practice in obtaining consent from participants in data collection.
I was excited to notice many ways in which the upcoming, new and improved version of Kinaki – Salanga's simple, intuitive and easy-to-use platform for data storage, analysis and reporting – will continue to address the needs of the MERL community more than ever before!
Natalie Gagné, Program Advisor, Salanga