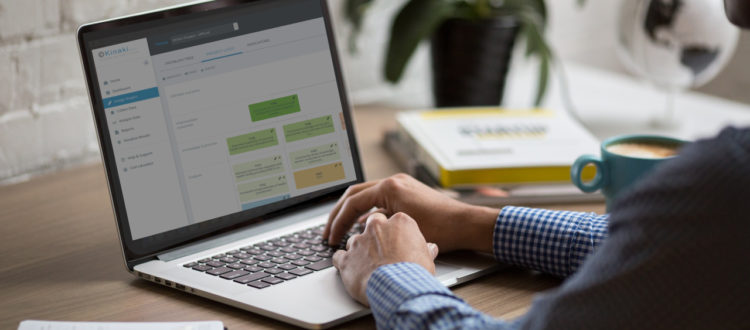 Free Resource: M&E Software Assessment Form
Are you looking at software options for monitoring and evaluation? Trying to decide on what different features and capabilities you need for a data management and analysis system?
Salanga developed this free Excel-based assessment form that you can use to assess your organization's needs and think through the different features of M&E or MEAL software systems.
This tool provides a template for reviewing different software system features, prioritizing what's important to you, taking notes, and doing your own research on software systems to compare options. Though we have our own MEAL software (Kinaki), we believe it's important for every organization to go through the process of assessing and reviewing different software solutions to find the best fit.
We're happy to provide you with this tool to help guide and streamline your process for selecting the database right for your organization and program. Let us know if you find it useful!