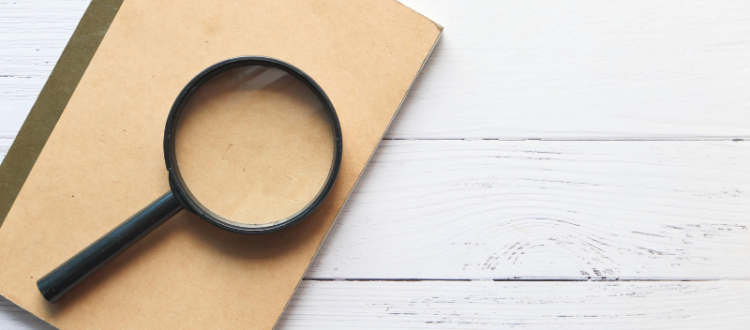 Free Resource: Assessing Level of Access
Salanga's tool for Assessing Level of Access stimulates a systematic approach to assessing the project team's ability to access (in-person or remotely) various project stakeholders (e.g. individuals and communities, technical experts, government representatives at various levels), while taking into account security and safety reasons (e.g. COVID-19 access restrictions or local security situation). The tool also assesses the reverse access from project target individuals and communities to the project team at various levels.
Let us know if you find it useful!