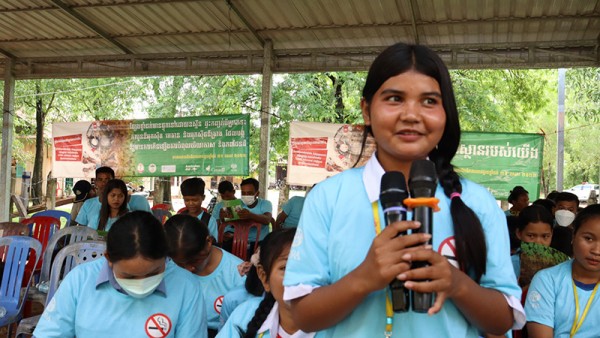 Project Description
The Uniting Towards Gender Equality for the enjoyment of women's and girls' Total Health and Rights (TOGETHER) project works to increase the enjoyment of health-related rights for the most vulnerable children, adolescent girls and boys, and women and men in Cambodia, Kenya, the Philippines, and Uganda, especially those with intersecting vulnerabilities in indigenous, remote or resettlement settings.
Many vulnerable people face significant barriers to quality healthcare and cannot exercise their rights regarding their health. TOGETHER will address several of these issues, particularly focusing on indigenous, remote, or resettled areas. Salanga works as the MEAL Lead in partnership with ADRA Canada and SickKids on this project.
Salanga's role:
Salanga provides MEAL Framework design, MEAL Planning, capacity building for project staff,  implementing partners and local partners in MEAL, CoLMEAL, and Gender and Feminist Approaches. Further Salanga co-designs qualitative and quantitative data collection tools, including HMIS (government health data). The project uses Kinaki for data collection, analysis and reporting.