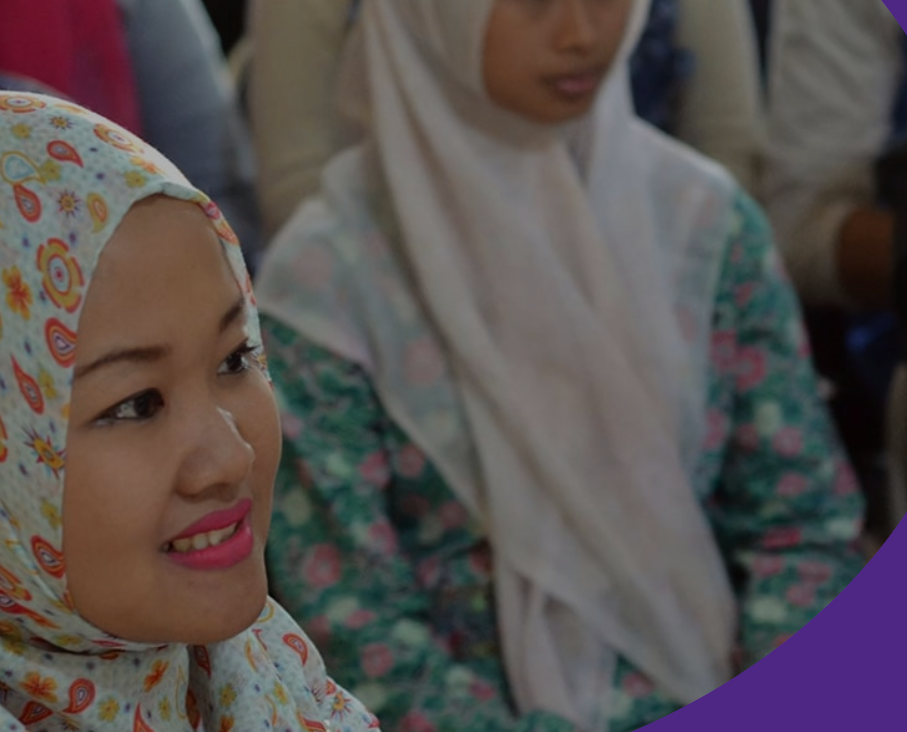 Project Description
HerStart is a multi-country of initiative Youth Challenge International implemented in Canada, Ghana, Tanzania and Uganda, funded by Global Affairs Canada.
Driven by the power of global partners and passionate Canadian fellowship volunteers, the program puts the power of knowledge sharing into action so women can turn their business dreams into reality.
Salanga is the MEL Technical Partner for HerStart. We provide MEAL Design, and MEAL capacity building for the project teams including local technology and mobile network partners via live sessions; mentoring;  a community of practice; and an online learning platform. Kinaki is used by the in-country implementing partners as well as the Canadian MEAL program and executive teams to monitor and aggregate data across all the projects and report to the donor.