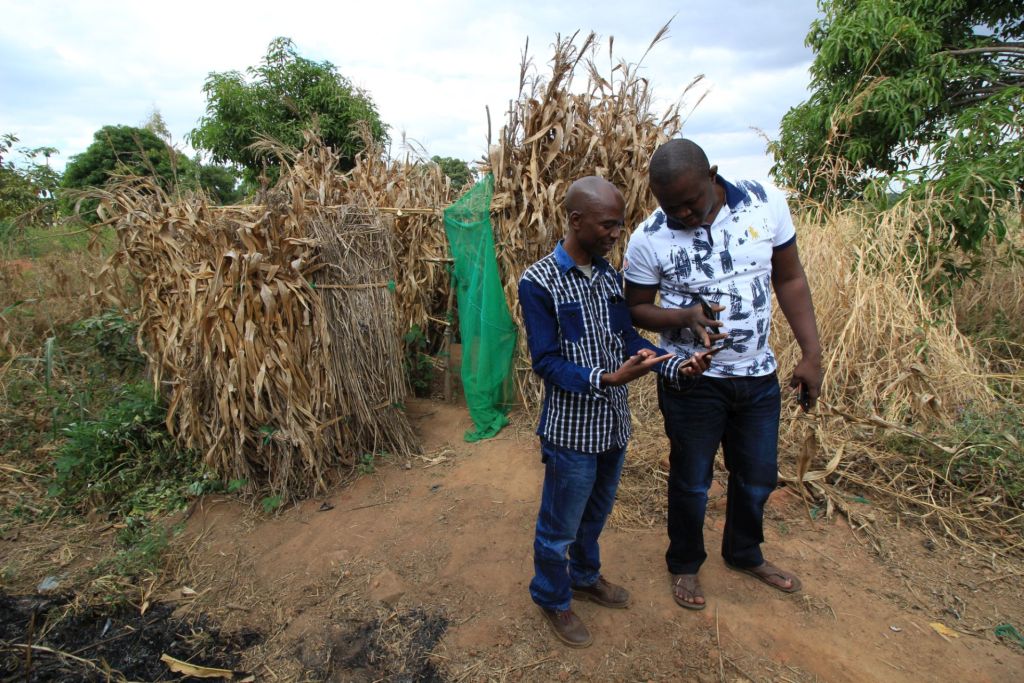 Project Description
Promoting Maternal, Newborn, Infant and Child Sustainable Health Efforts (PROMISE) is a multi-country initiative which improved the health of individuals in Ghana, Rwanda and Malawi through an integrated approach that focuses on delivery and utilization of health services and improved nutrition.
This project is implemented by a multi-partner consortium led by Christian Children´s Fund of Canada (CCFC) in partnership with ADRA Canada and Emmanuel International Canada. The project was launched in April 2016 and completed in March 2020, with financial support of $6.6 Million from Global Affairs Canada.
ADRA Canada, in partnership with Salanga, had the sole responsibility to monitor and evaluate project success and impact in all three countries.  We used innovative and efficient tools collection of qualitative and quantitative data.