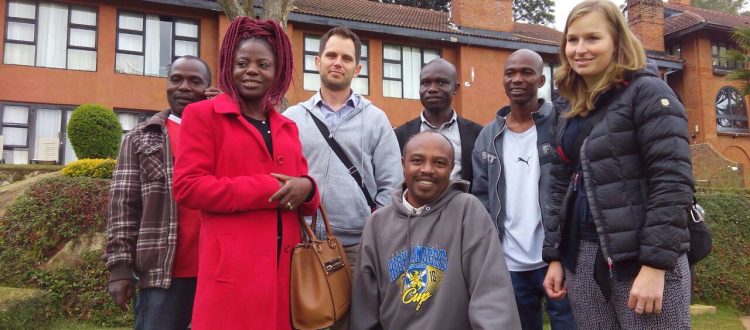 M&E Induction Workshop in Malawi
Between June 5-7, 2016, Salanga conducted M&E training for representatives of partner organisations within the PROMISE project consortium. The workshop was hosted by Emmanuel International Malawi in the city of Zomba in the Southern region of Malawi.
The Induction Workshop was designed as a starting point for continual cooperation among the project´s consortium members. The purpose of the training, apart from establishing personal contacts, was to create a strong framework for Monitoring and Evaluation of the project and bring common understanding of the steps to come. Throughout the training, we aimed to strengthen the capacity of implementing organisations in the area of mobile data collection and focus group discussions. Once again, thanks to everyone for your participation – we managed to do a big piece of work. It was our pleasure to work on your behalf!