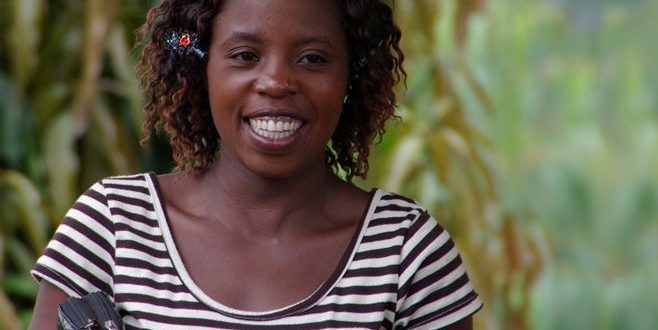 Canada's feminist international assistance policy
Salanga applauds the Canadian Government for its recent launch of the new feminist international assistance policy. We are excited about what this means for monitoring, evaluation and learning (MEL).
As an organization, we continue to think about how to create simple, user-friendly, accessible and gender-sensitive MEL systems that are able to improve decision-making, project management and learning. We are reflecting on what it means to apply the lens of feminism to the MEL spectrum and challenging ourselves to look deeply at how we can better support organizations in designing collaborative systems that collect, store, analyze, interpret and share information that makes a difference to the lives of women, men, girls and boys. Salanga is excited to be playing a role in helping organizations step-up their commitment to evidence-based decision making.
We want to help organizations get better at being able to design indicators that capture gender gaps and monitor and track changes in gender equality throughout their projects. We also want to reflect on how data collection can be facilitated to better engage women and girls and how project participants can play a stronger role in data analysis, interpretation and sharing.
We agree with the Canadian Government: for the work of civil society, governments and donors to be most effective, it must rely on evidence and learning. Salanga is committed to supporting Global Affairs Canada with this aim by playing a central role in improving data collection and evaluation for gender equality.