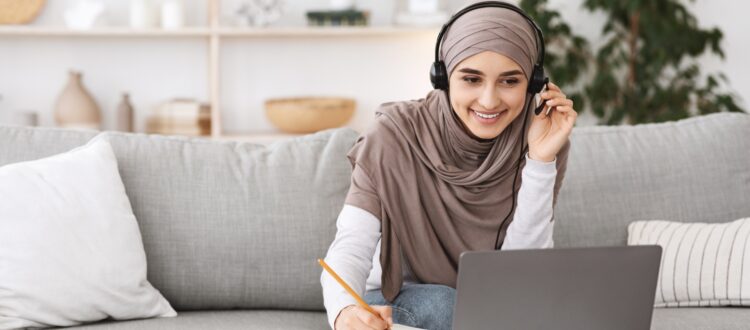 TOR Endline Evaluation for GAC-Funded Project
Are you an experienced evaluator looking to make a positive impact in the lives of vulnerable girls and women in remote and conflict-affected areas? If so, we have an exciting opportunity for you!
The BRIGHT project is seeking a final evaluator to assess the impact of our work in providing pathways for inclusive and equitable primary education, accelerated learning, and livelihood training.
We would love to hear from you if you think you would be a great fit for this important work.
The scope of this consultancy is to conduct the end-term evaluation for the BRIGHT project in Myanmar, Niger, and Sudan. The key deliverables are two evaluation reports: one General Evaluation Report and a Gender Evaluation Report. Each report will include country-by-country findings, as well as summative/consolidated findings for all countries. These reports will be guided by Global Affairs Canada's (GAC) Feminist International Assistance Gender Equality Toolkit for Projects as well as Organization for Economic Co-operation and Development (OECD) evaluation criteria.
Please see the TOR below. The application deadline is November 14, 2023.