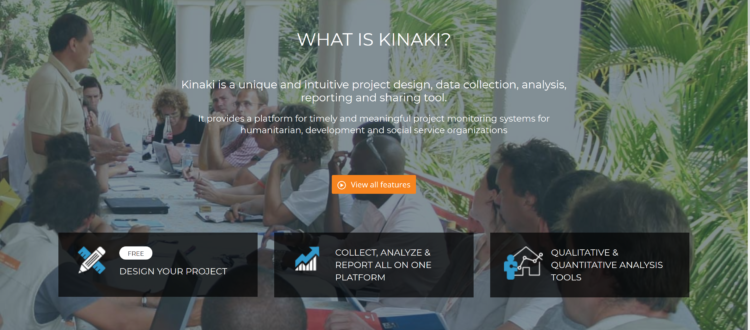 New version of Kinaki coming soon!
We're excited to announce that we'll be launching a new version of Kinaki in May 2018!
As part of this update we'll be offering a lot of new features to our users:
To learn more visit www.kinaki.ca and try out the beta version of these new features!
We can't wait to hear what you think about this update.