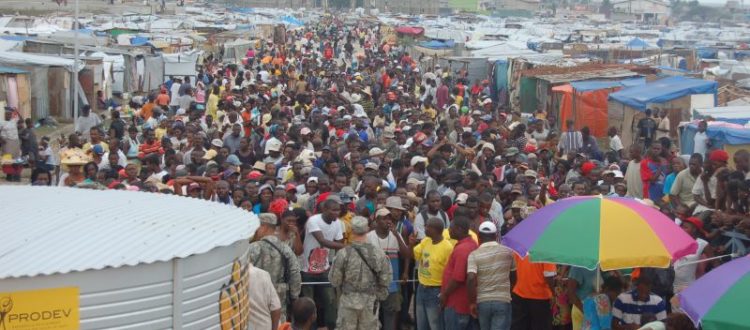 Are your security procedures sufficient?
Does your organization provides sufficient safety and security procedures for staff? Is your organization continuously investing in and fostering a culture of security?
A Canadian Aid worker won a case against the Norwegian Refugee Council (NRC), after he was kidnapped on the job. His case is not unique, but brought the issue of security under public scrutiny when NRC was questioned for basic security practices prior to and after the security incident. Please, read the whole article.
The global security environment is changing. Increased violence against aid workers has implications for humanitarian and development assistance. Aid Agencies must acknowledge the trend and ensure they are better prepared to protect staff and the organizations' operations through improved security management and training.