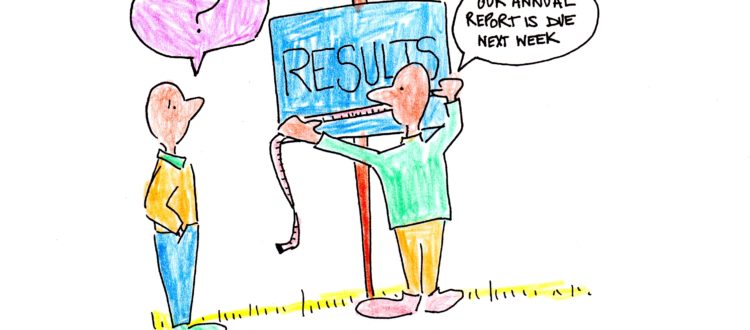 Do you have experience in international development and an interest in gaining experience in project monitoring and evaluation (M&E)?
Join Our Team!
M&E Assistant
Part-time contract position (approx. 2-3 days a week), entry level, ideal for graduates or professionals at the beginning of their M&E career.
General Info:
Salanga works in three main areas: 1) project monitoring & evaluation; 2) consultancy & partnership and; 3) safety and security training for aid workers. Our clients and partners are Canadian and global non-profit organizations working in the international development, humanitarian aid and social sector. Our expertise is on food security, climate resilience, maternal-child health and inclusive economic growth.
Job Description:
Salanga is seeking a highly-motivated part-time M&E Assistant, based in Ottawa.
As an M&E Assistant, you will work with our senior staff member(s) to help: design and prepare M&E plans; develop surveys and set-up mobile data collection tools; and research M&E best practices or other related topics.  You must be comfortable and experienced talking to public and professional audience, as our work involves also presentations, discussions and other similar interactions with Canadian NGO sector and occasionally public. You will be provided with an initial orientation and ongoing guidance. This position may also include occasional international travels. The successful candidate will work from a home-office or a co-working space based in down-town Ottawa).
Job Requirements:
Responsibility and Independence – You need to be able to work independently and within a global team, you have a strong focus on details, and you are able to solve issues and you are proactive. You are a thinker. You are excellent in what you do.
Experience and Understanding – You should have a good understanding of M&E foundations and have some experience and or training in survey design, data collection and analysis; field experience in M&E is a huge benefit.
Language & Communication – You have excellent written spoken English; French, Spanish or Portuguese is a big advantage. You are a great communicator through in-person and online communication. You are experienced with public speaking.
Education – Ideally, you may have completed, or are currently close to graduation to a postgraduate degree in international development, social work or related fields. But this is not a must in case of sufficient experience. What is most important is your energy, your skills and dedication to what we do and our team.
Technical Skills & Knowledge –Theory of Change, Results Based Management (RBM), Logic Model (LM), and Performance Measurement Framework (PMF) must be well known terms to our successful candidate. Advanced Excel skills, previous experience with data collection/analysis, workshop/meeting facilitation skills, and graphic design skills are all a big plus.
What Salanga Offers:
Opportunity to work with and learn from senior staff on meaningful international projects for Canadian international development and humanitarian organizations
Potential for professional development and international travel
Experience with major Canadian and possibly also global donors
Huge flexibility on working hours, location and other working conditions
Excellent contacts and professional networking
Fantastic, friendly and experienced team
Please note that Salanga is a non-discriminatory environment. Candidates from any minorities, groups, indigenous groups, with any kinds of disabilities or inabilities, with children or no-children of any gender are welcomed on our team.
 How to Apply:
Please send your resume and cover letter to Salanga's Program Director at  nemec[at]salanga.org. Please provide at least one reference from your previous professional or school experience (this reference can be a previous employer, colleague, professor etc.).
If you want to really stand-out of other candidates, send us a link to a video or a voice recording, where you introduce yourself and tell us, why you are interested in this job and why should we be interested in you as a candidate.
Please note that interested candidates will be evaluated on an ongoing basis as this position is to be filled ASAP.
The deadline to apply for this position is: February 28th, 2017